home I index I introductions I e-mail I about this site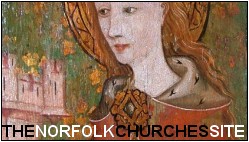 St Margaret, Rockland St Mary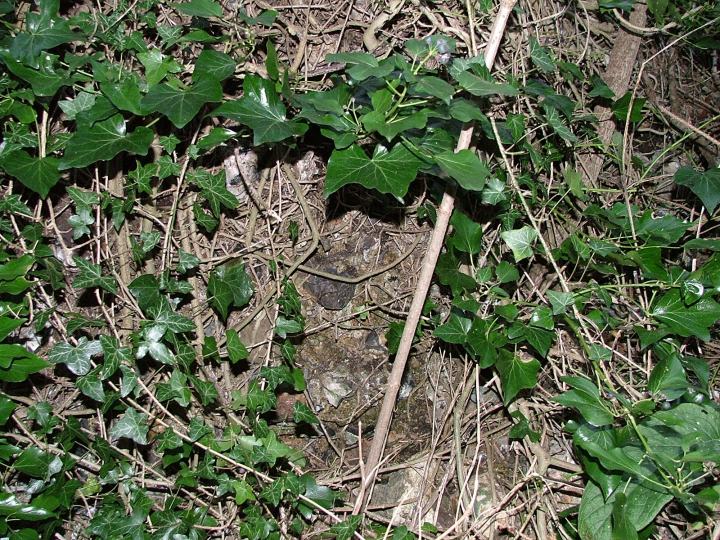 Read the captions by hovering over the images, and click on them to see them enlarged.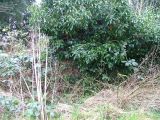 St Margaret, Rockland St Mary

Rockland St Mary churchyard is a strangely municipal place, with neat hooped iron fences delineating the graveyard from the path. The church itself is rather Victorianised, so it was with an earthy pleasure that I found the north side of the church to be a bit of a wilderness, overgrown with ivy and brambles.

On the edge of all this, just to the east of the chancel of St Mary, is a long, low flint wall. This is all that remains of Rockland St Margaret, and must have been the west wall of the tower. The two churches were very close together, but no closer than the two surviving churches of Reepham and Whitwell.

I know absolutely nothing about the history of this church, so no doubt I will update the entry when something comes up. Even now I am off to look it up in my borrowed Bloomfield.

Simon Knott, February 2005
Amazon commission helps cover the running costs of this site.
home I index I latest I introductions I e-mail I about this site I glossary
links I small print I www.simonknott.co.uk I www.suffolkchurches.co.uk
ruined churches I desktop backgrounds I round tower churches